Meet the Artist
Veronique from Very Unique Cakes is an award winning cake artist from Lambertville, NJ USA. Her educational & professional background includes product design, design management, art education and pastry arts, which she has utilized in combination to create sculptural cakes and comprehensive tutorials since 2009.
Some of Her Published Work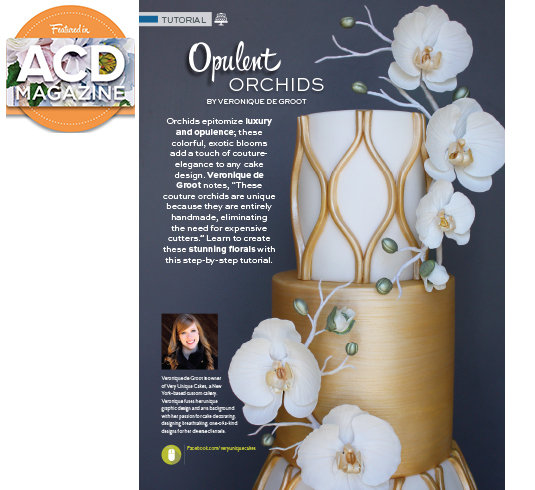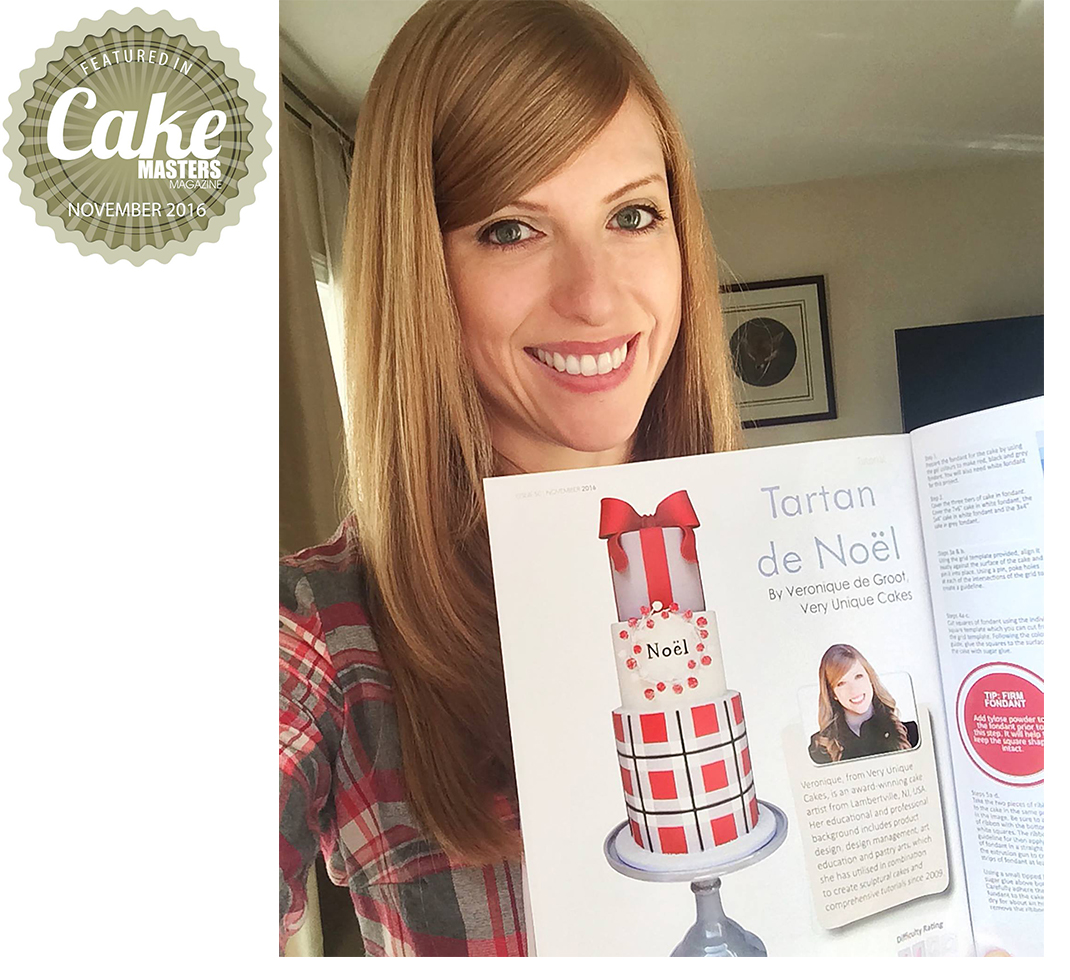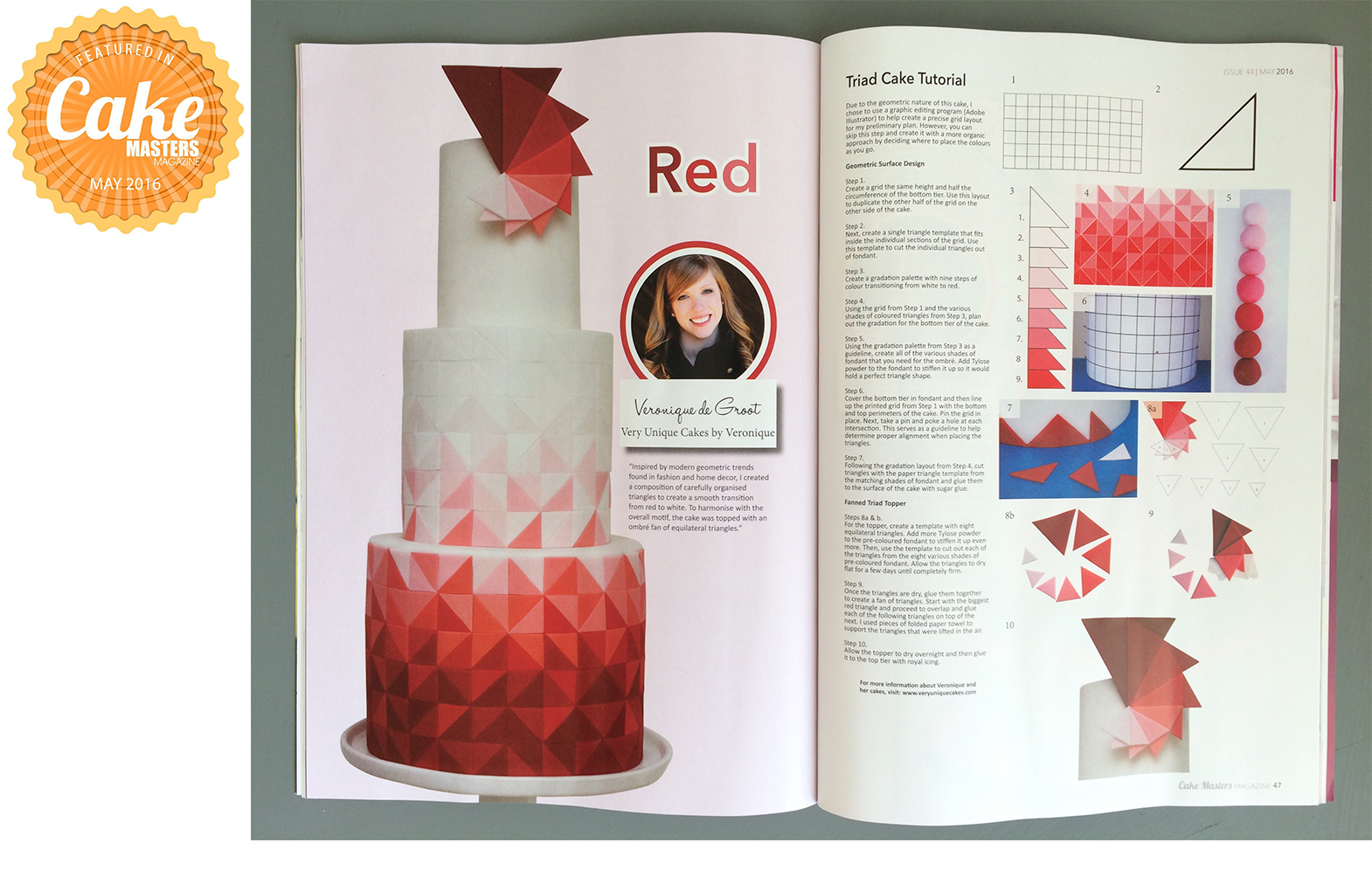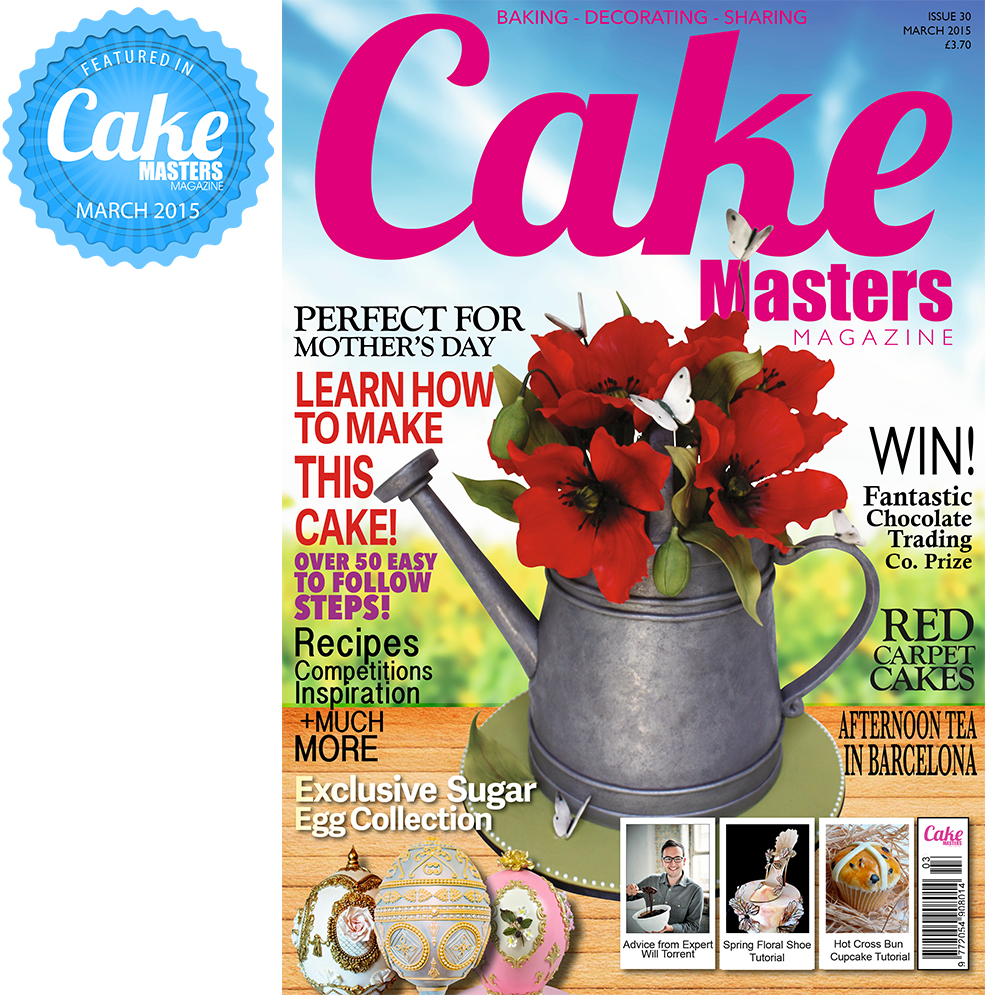 TV Work
The Food Network
Veronique has appeared on the Food Network's TV shows "Halloween Wars" and "Sugar Dome". Veronique and her team won the Sugar Dome challenge on the episode "We're Off to See the Wizard" and were crowned Sugar Dome Champions!
The Rachael Ray Show
Veronique appeared on The Rachael Ray Show for a segment co-hosted by Regis Philbin featuring a Halloween centerpiece competition using cake and pumpkins.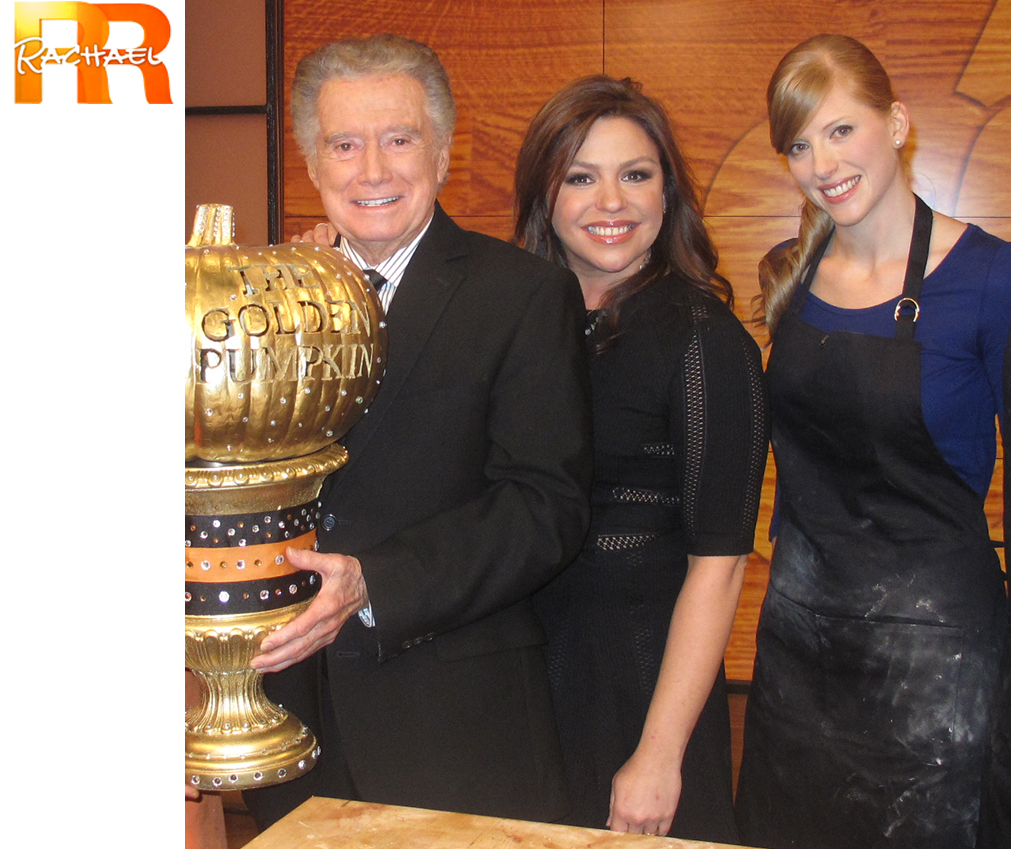 WFMZ-TV 69 Morning News
Veronique has made several appearances on the WFMZ-TV 69 Morning News to demonstrate various cake and cookie decorating techniques.
"How to Bake the Most Perfect Sugar Cookies"- A cookie baking & decorating cookie demo!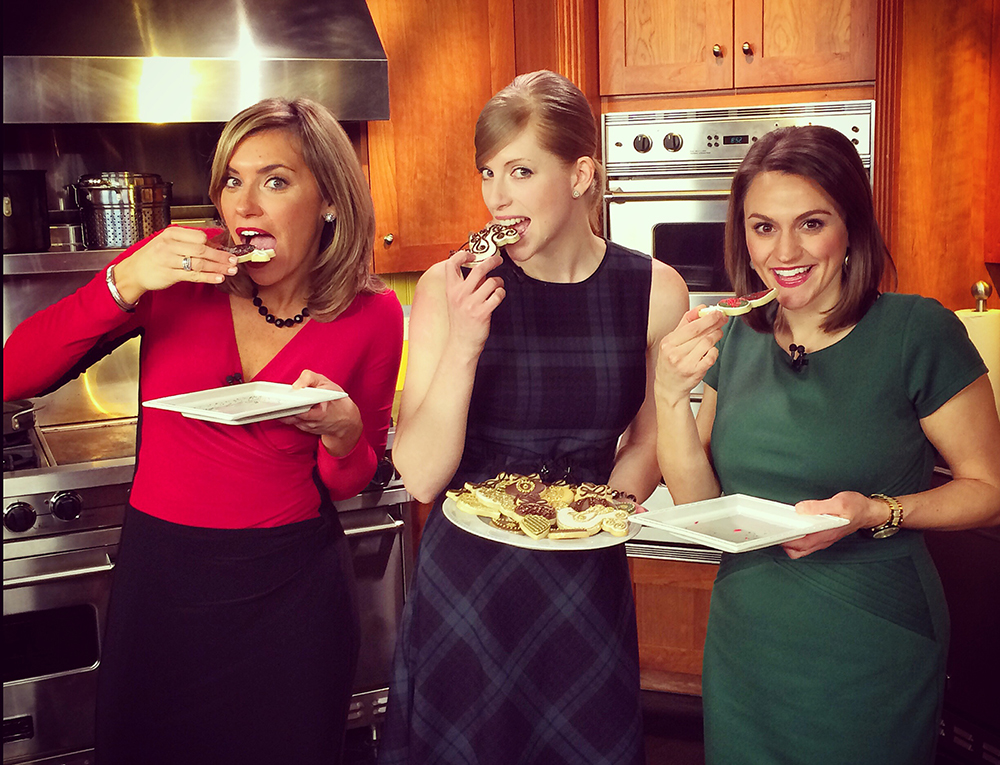 "Adorable Cake Toppers"- A cake decorating class promotion.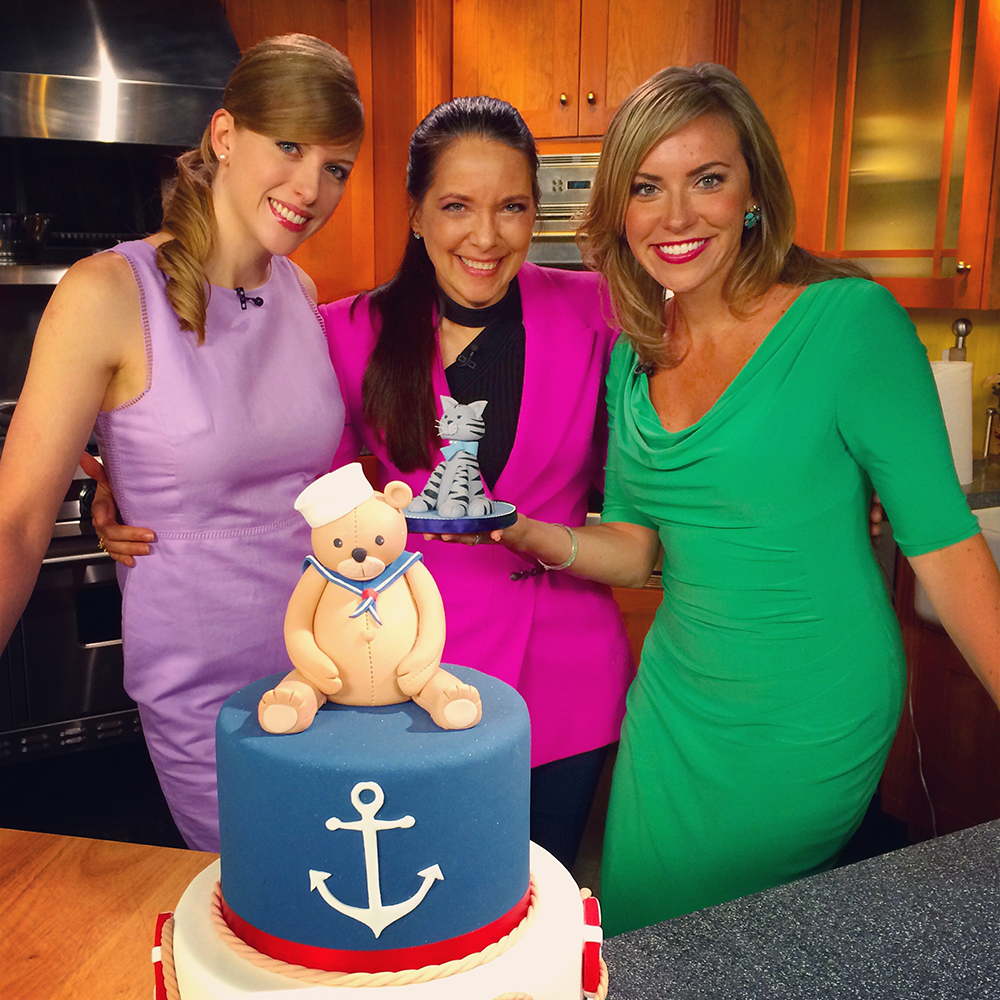 "Decorating Valentine's Day Cookies"- A Valentine's Day cookie decorating demo!